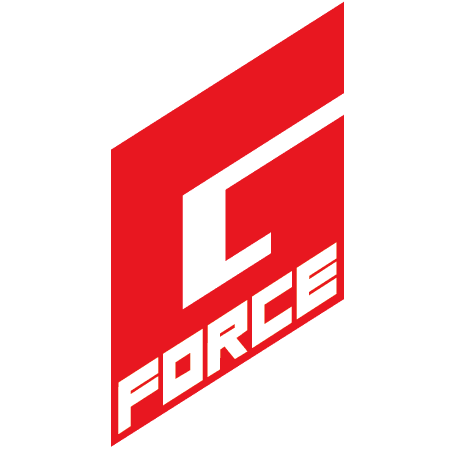 Premier Partner in Solving Our Clients' Most Challenging Projects.
BE SAFE. BE POSITIVE. DO IT RIGHT. OWN IT!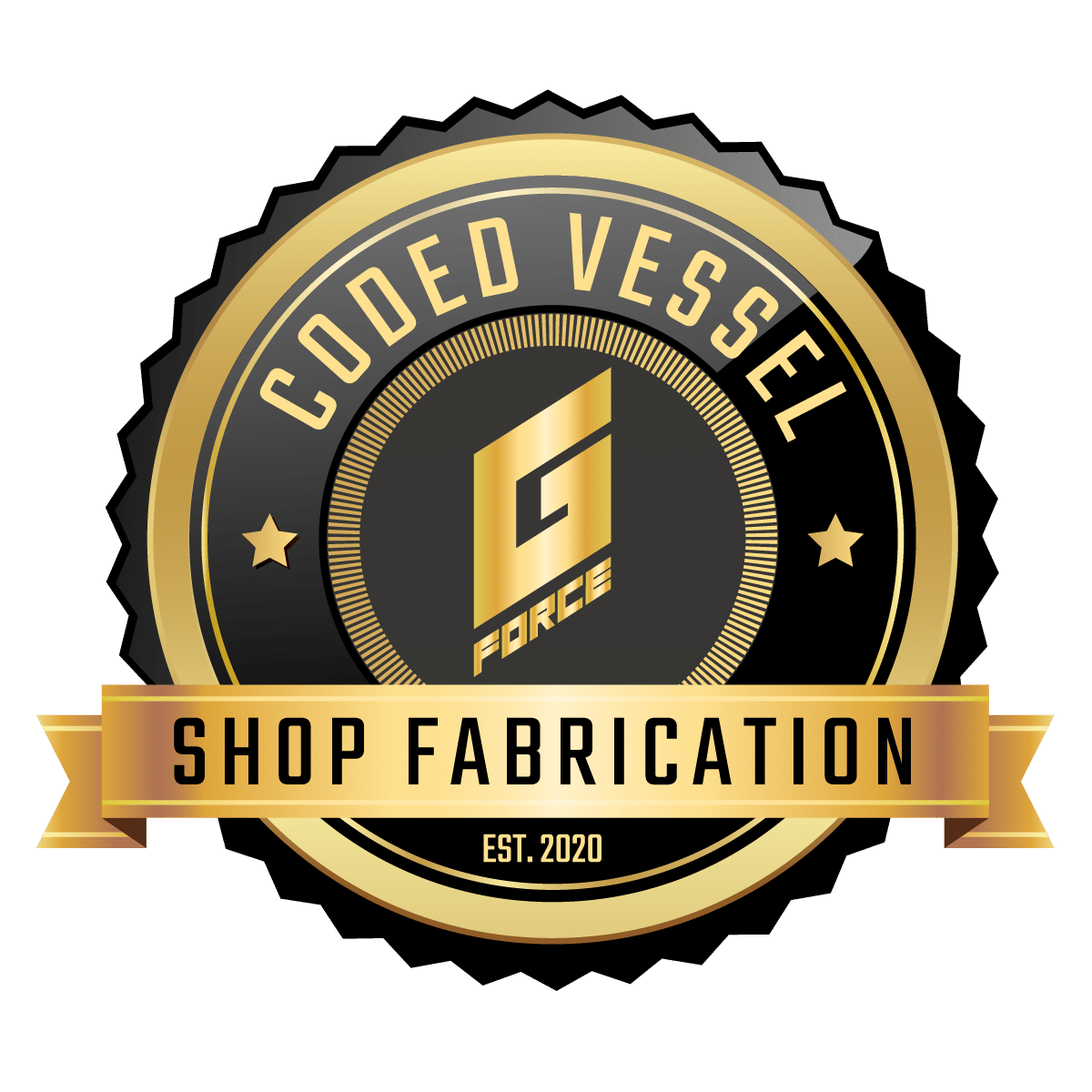 Environmental, Health and Safety
Excellence is No Accident
G-Force is committed to continuously monitoring and improving our environmental, health & safety practices. The employees of G-Force, as well as our subcontractors, are our most valuable assets, and subsequently, our highest priority is the health and safety of each and every one of them. Additionally, we strive to leave the environment as good or better than we found it in all geographical areas in which we work.
WHO WE ARE
BE SAFE. BE POSITIVE. DO IT RIGHT. OWN IT!
Since 2007, G-Force has grown into a company with many divisions and a large client base. While a large portion of clients fall within the oil & gas industry, G-Force prides itself on our ability to support a large range of industries including general commercial, industrial, and refinery & chemical plants.
The core of our business beliefs are that our employees and client partners are a part of the G-Force family. As a national organization, we recognize it is more important than ever G-Force deliver on its core values to its customers. Therefore, we remain committed to maintaining the excellence in quality and personal service our employees, customers and communities have come to know and expect.
Six Divisions. One Culture.
Be Safe. Be Positive. Do it right. Own it!
Our Facilities division offers comprehensive facility solutions for our upstream & midstream client partners. Our capabilities include compressor stations, meter stations, oil storage facilities, and more.
Our Pipeline division focuses on new installations of steel, poly, and flex-steel lines, as well as the replacement and repair of existing lines.
G-Force is a nationally recognized builder of industrial structures. Our Building division experts work hand-in-hand with clients on all project sizes to understand their specific needs and design high-quality, cost-efficient and customized solutions.
At G-Force, we pride ourselves in providing the highest quality craftsmanship, specializing in customized fabrication ranging from vessels to electrical racks to stairs and platforms to portable skid mounted buildings.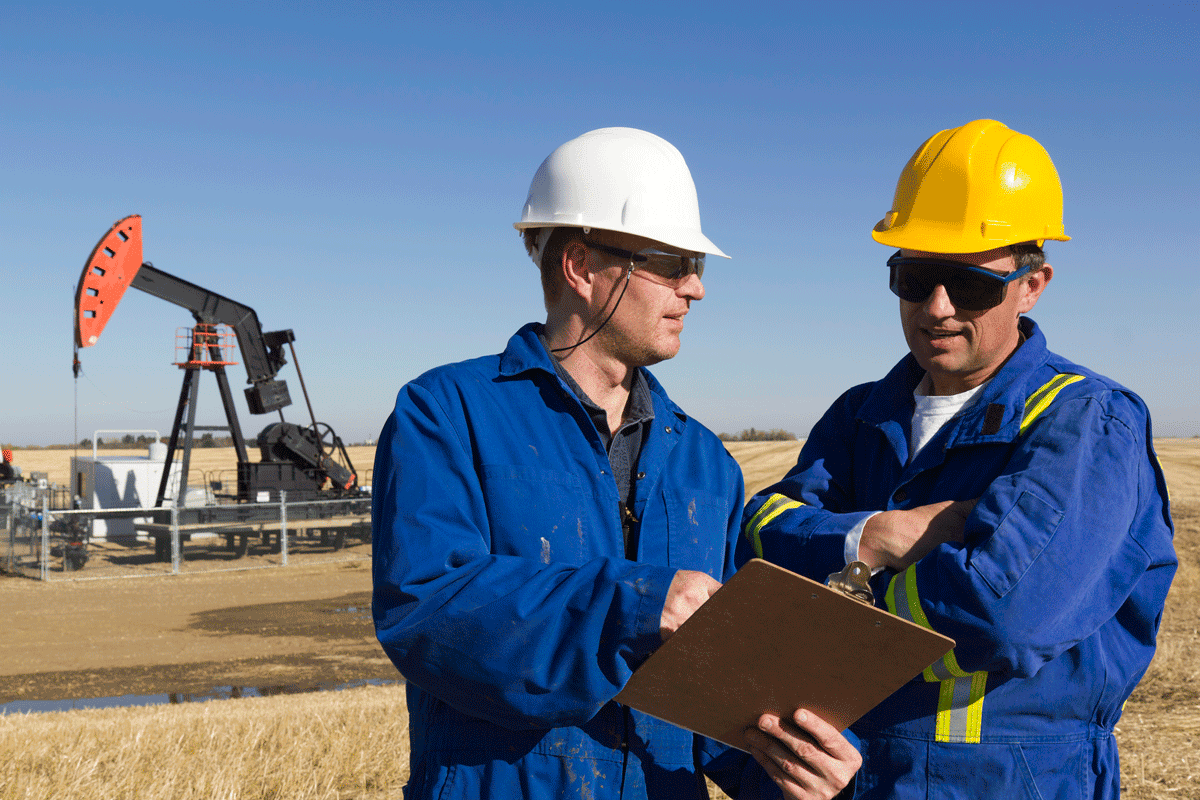 Labor Solutions
G-Force provides complete labor solutions from recruitment services and prospect identification to full contract employment for all positions needing to be staffed, as well as vehicle, equipment and excellent benefits packages.
Our Chemical Plant division offers a comprehensive list of solutions for chemical plants, including construction, modifications, and maintenance.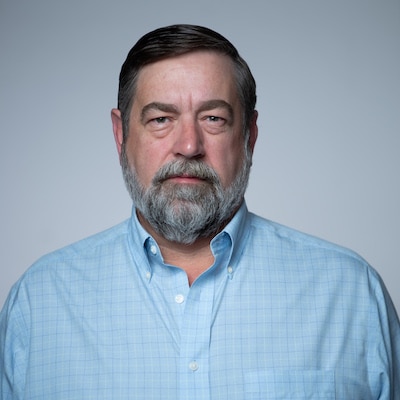 Excellence Is No Accident
"Working safe is about treating each person at G-Force as a member of your family. We will not ask anyone to do anything that I wouldn't have a family member or myself do. Our leadership is committed to operating with the highest safety standards and continuously training our employees to ensure jobs are done safely each and every time."
Jeff Pickrel
CEO & Co-Owner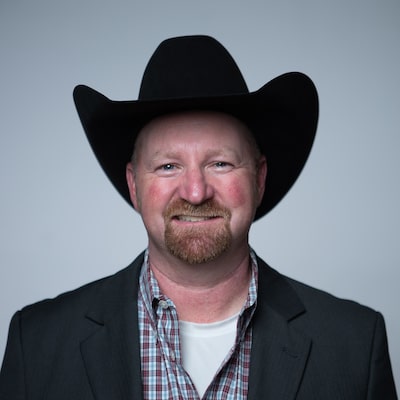 What Sets Us Apart
"G-Force has been around for nearly two decades because of the values Jeff and I started with when it was a company of two guys; and those values still hold true today: Be Safe. Be Positive. Do It Right. Own It! I am so proud that we are now a company of hundreds of men and women who believe those same values and push us to be the Premier Partner in Solving Our Clients' Most Challenging Projects."
Brooks Goodson
COO & Co-Owner
Join the Force
G-Force selects team members with a high level of dedication, subject matter expertise and who demonstrate exceptional work quality delivered with superior safety practices. If you have a commitment to excellence, safety and are interested in learning more about G-Force opportunities, see below for position openings and application instructions.
"G-Force has done an outstanding job filling in lease operators and mechanics when needed. They have been very professional and focused on our needs, quick to provide strong candidates with the skill sets as needed. I would and have recommended their services to others."
- Ralph P.
G-Force is a no nonsense straight shooter, their word...
is their honor. If they tell you it can be completed by a certain deadline it will be completed. G-Force does not give excuses but puts plans into motion to ensure deadlines are met.
-Ronnie M.
G-Force has been a very reliable source for Pipeline and Facility...
work. Their bids have been very completive. The quality of work has been very professional.
-Kenneth M., Construction Supervisor
G-Force supported me and my commissioning and startup team on a...
project in Mississippi where we were commissioning and starting up an SMR (Steam Methane Reformer) Hydrogen plant. We discovered an issue with the downcomer process gas pipe coming out of the top of the reformer that goes into the inlet side of the process boiler. The pipe had been poorly and improperly installed by another mechanical contractor. We had multiple weld failures along with the pipe not being anywhere near plum or matching the ISO drawings. We also had an issue with the flue gas ductwork coming out of the top of the reformer where the original mechanical contractor did not properly insulate where the duct work bolted together. When I called G-Force, their team deployed to the plant site the very next day. G-Force walked down the issues we needed addressing and assisted us in coming up with a plan to correct them. Being that the downcomer process gas pipe was a special alloy material G-Force helped us source the pipe. The G-Force team provided us with an execution plan, welding procedures they would use to make the weld repairs, welder qualifications and the rest of the equipment needed to complete all the work. G-Force was onsite working within a few days and completed all the necessary repairs well within the time we needed them to. That allowed us to safely restart the plant and be back online providing hydrogen gas to the hydrotreater. Over the course of the project I leaned on G-Force to support a few other mechanical issues. Every time I called G-Force, they responded with a time to the plant site within twenty-four hours or less. The G-Force team always executed flawlessly.
-Charlie S., Commissioning and Startup Leader